Banning Property Management
Let Us Manage Your Banning Rental Property
We're the property management company in Banning that likes to conduct itself differently than most companies; we exist to improve the property management standard in Banning. We're a full-service property management company with a full set of affordable services to maximize your cash flow, minimize expenses, obtain and retain good tenants, be the point of contact, and most importantly, protect your investment.
We understand complex rental laws that property owners may not know pertain to them. Over 20 years of being in the business, we keep up-to-date with any present or future laws that might affect your investment property. Our property management team is one of our most experienced branches with many connections within Banning.
Start getting the returns you deserve!
free rental analysis
GET A FREE QUOTE
submit this form or call us at
What is the cost of not doing business with us? How much time do you spend managing your own property? How much money have you wasted on vendors? How compliant are you with all the tenant laws? How good are you at selecting tenants? Do you let the tenant make demands of you?
For only a few dollars a day, you can start enjoying your investment property and stop wasting time,
money, and most importantly, worrying about your rental.
HOW TO START ENJOYING LIFE
(And Stop Self-Managing Your Rental)
1.

Provide the Rental Address
---
This determines who your Property Manager will be.
2.

Pick a
Pricing Plan
---
We will send you a management agreement.
3.

Get Ready
to Get Happy
---
Sit back, relax and let us manage your property as if it were our own.
our guarantees to you
Know You're Protected

Better Tenant
If a tenant we place in your rental does not abide by the terms of the contract in the first year, we will secure the next at no cost to you.

Payment Guarantee
If your property is vacant, we do not charge any management fee.

Service Guarantee
If we don't mail or wire your monthly proceeds within 5 days of receiving good rent funds, we waive that month's management fee.

Fee Guarantee
If you can find a lower hybrid management fee, we will match it.

Response Guarantee
If an owner or tenant calls, texts or emails us, we will respond within 24 hours, or waive that month's management fee.

Satisfaction Guarantee
If you are not satisfied with our service, you can cancel our contract at any time with 60-day notice.

Happiness Guarantee
If you are not happy with our service after 6 months, you can cancel your contract and we will refund one-half of your management fees.

Rental Guarantee
If we do not secure a suitable tenant within 21 days from the start of marketing, we will waive your first month's management fee.

Previous

Next
Explore what we do
As Your Property Manager
Discover Banning
Banning used to be the seemingly empty city you passed by one your way to the Coachella Valley and you may have stopped there for fast food due to the large number of franchises on Ramsay Street that runs parallel to the freeway. Now Banning is a growing bedroom community with over 30,000 residents (up from 14,000 in 1980), 12,000 housing units and an owner occupied ratio of 70%. This city continues to grow with a large number of new housing communities.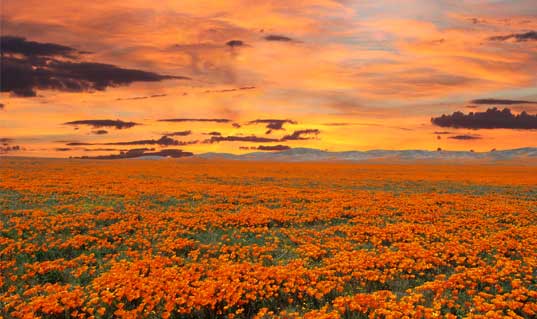 Areas We Serve
Murrieta
Norco
Perris
Temecula
Wildomar